2016 Latest Automatic iPhone Frame Laminating Machine For iPhone 4 4S 5 5C 5S 6 6S Plus Middle Bezel Frame for Repair LCD

2016 Latest Automatic iPhone Frame Laminating Machine For iPhone 4 4S 5 5C 5S 6 6S Plus Middle Bezel Frame for Repair LCD
Demo Video

, if you want to watch full video, please feel free to contact us.
This iPhone frame machine include 1 full sets molds,which are suitable for iphone 4/4S, 5/5C/5S, 6/6S, 6+/6S+
Temperature control range : 30 ~200 Celsius
Package Include:
1.  1 piece of iPhone frame machine;
2.  1 full sets of mold(for iphone 
4/4S, 5/5C/5S, 6/6S, 6+/6S+
).
Main Features :
1. Work as iPhone bezel frame laminator; 
2. Most convenient,very cost-effective;
3. Small size ,light weight,designed for small repair shop ;
4. 1 sets of molds will be free,suit for laminating the iphone bezel frame for iPhone.
Operating Step:
1. Connect power,compressor power,air pipe;
2. Switch on main power,set time and temperature;
3. Test manual and automatic function;
4. Test emergency function; 
5. Put the LCD into the frame manually;
6. Put the LCD with frame in the mold;
7. Begin to laminate the frame;
Notice:
1. This machine is used for laminating iPhone frame and LCD assembly, before lamination the frame will have glue by using glue dispenser machine,
2. This machine do not include the air pump, the air pump is purchased separately,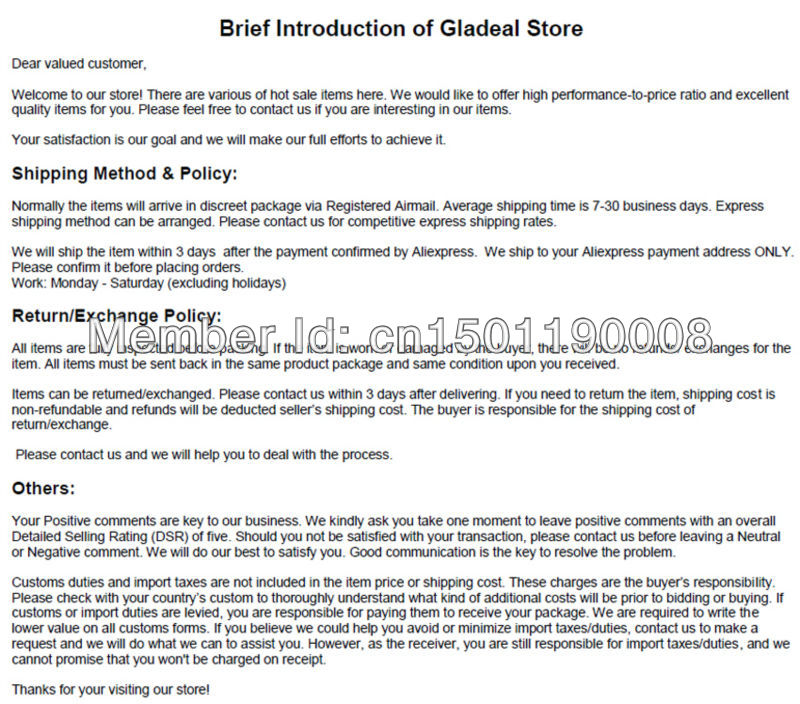 Product Code: 32578166914
Availability: In Stock