100cm/40" Carbon Fiber DSLR Camera DV Slider Dolly Track Video Stabilizer Rail Track Slider Dolly Stabilizer System

100cm/40" Carbon Fiber DSLR Camera DV Slider Dolly Track Video Stabilizer Rail Track Slider Dolly Stabilizer System
Item Introduction:
This Carbon Fiber High Precision Camera Slider
is using precision bearings with carbon fiber tubes as a rail, which is light weight, good rigidity, ultra-quiet. Using load-bearing high-grade aluminum alloy material and processing technology, the configuration of the 1/4"& 3/8" thread allows you to convert between different types of equipment. It can be used as slopping position , as Horizontal position, be used on tripod stands. You can also easily adjust the height of the foot.
-Combination of high precision bearings, make shooting easier, smoother and quiter
-Working Way: Independent, Working with Ball-head, Working with Tripod, Working with Light stand
-Holding Construction: Any angle, Eagle-claw foot point design, allow leveling on uneven surfaces. 
-Bubble level indicator to show how straight or angled the slider is positioned.
-Comes with a carrying case with handle and pocket
Material: Carbon Fiber + Aluminum Alloy
Connection Point: 3/8 thread 
Max loading capacity: 8KG used alone, 4KG works with tripod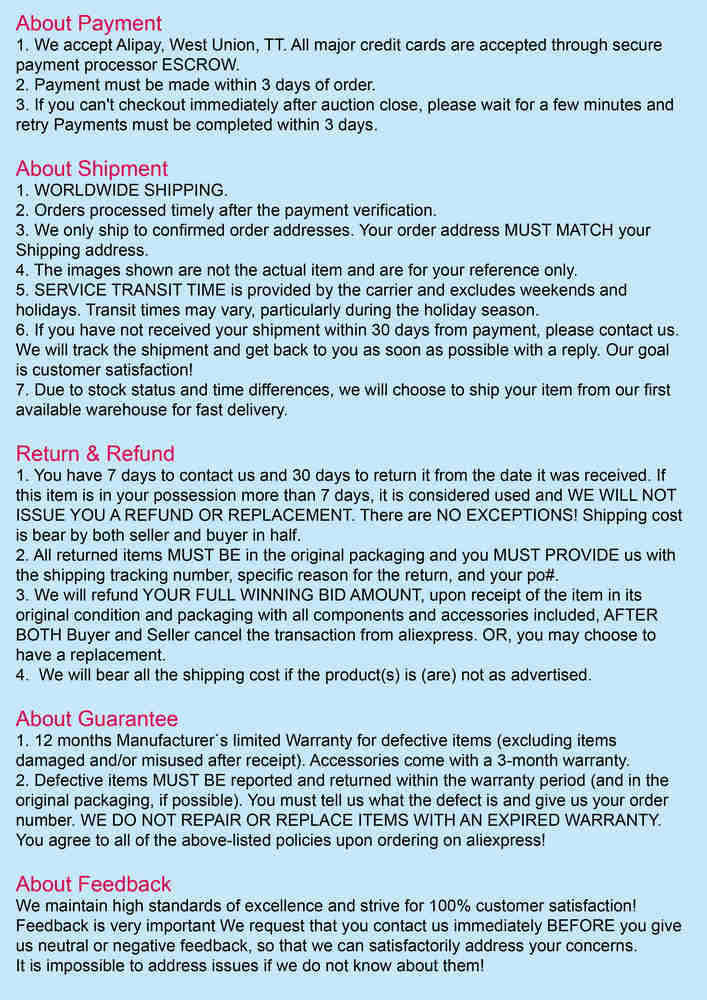 Product Code: 32386951785
Availability: In Stock
$179.00

$170.05

Ex Tax: $170.05